The radical transformation of shopping as we know it
Retail stores are dead. If physical stores want to survive, they need to innovate. Instead of traditional sales channels, stores will become media channels, offering unique experiences to customers. Technology, marketing and communication students will become the architects of this future, disruptively and innovatively designing the new customer journey…

In a January 2013 article, Marc Andreessen, cofounder of Netscape and investor in eBay, Facebook and Pinterest, was quoted saying "retail stores are dead". According to him the physical store as we know it, will cease to exist and will be replaced by e-commerce. As there are always two sides to a story, Doug Stephens, one of the world's foremost retail futurists and founder of Retail Prophet, explored both sides in his 27th March masterclass on 'The Future of Retail' at PXL University College. Attended by students from university colleges PXL, UCLL and Hasselt University, Doug Stephens reveals the future of retail.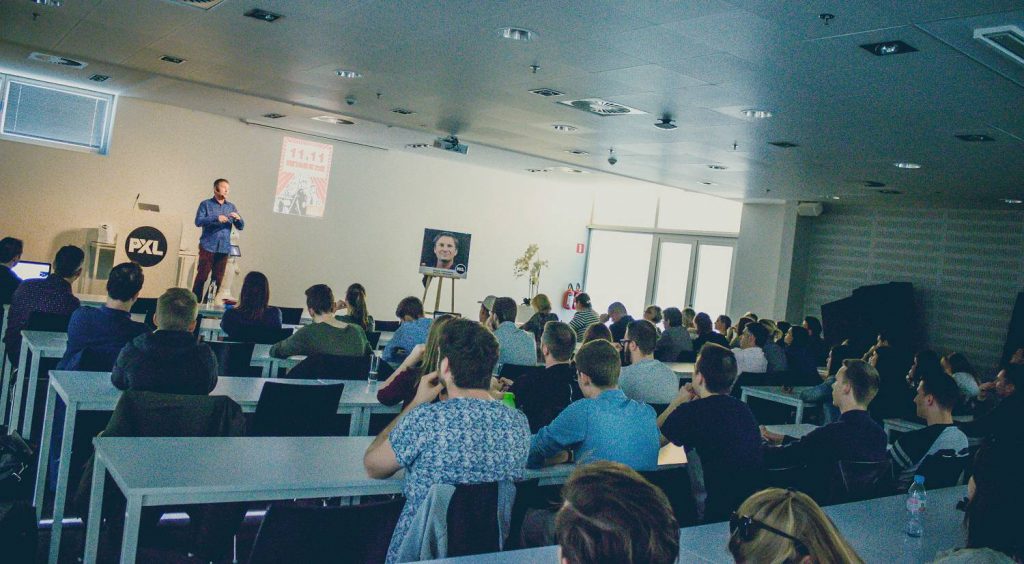 Retail stores are dead, long live e-commerce
The numbers seem to confirm Marc Andreessen's statement: where traditional retail has a growth factor of 3 to 6%, e-commerce is booming, representing a 24% growth factor (in Belgium even 34%). In 2016 e-commerce amounted up to 1.9 trillion dollars. In Belgium, 12% of all e-commerce is conducted on mobile devices. Compared to world standards, this is a very high percentage.
Moreover, 55% of online searches for products start not on Google, but on Amazon. By 2020 about 40% of all e-commerce will be handled by Amazon, Alibaba and eBay. Amazon and Alibaba have not yet concentrated their commercial activities on Belgium, so should Belgian retailers be worried that their stores become redundant, once they do?
To assure that people receive their products in the shortest period of time (whether it is shoes, cars or prescription glasses), Amazon not only has its own jets and truck fleets. The company is also experimenting with new ways of shipping, from drone delivery over robotic vehicles to lock boxes in stores. They will even start with predictive shipping: based on the amount of data Amazon possess, they are able to deliver goods before you know you want to order them. Meanwhile most retailers are still struggling to become omnichannel, trying to figure out how to become online and offline at the same time. This is just the beginning of a new era. Doug Stephens believes we are at 'the end of the beginning' of e-commerce.
Amazon will start with predictive shipping: based on purchasing behaviour and detailed analytics they are able to deliver goods before you know you want to order them.
New shopping experience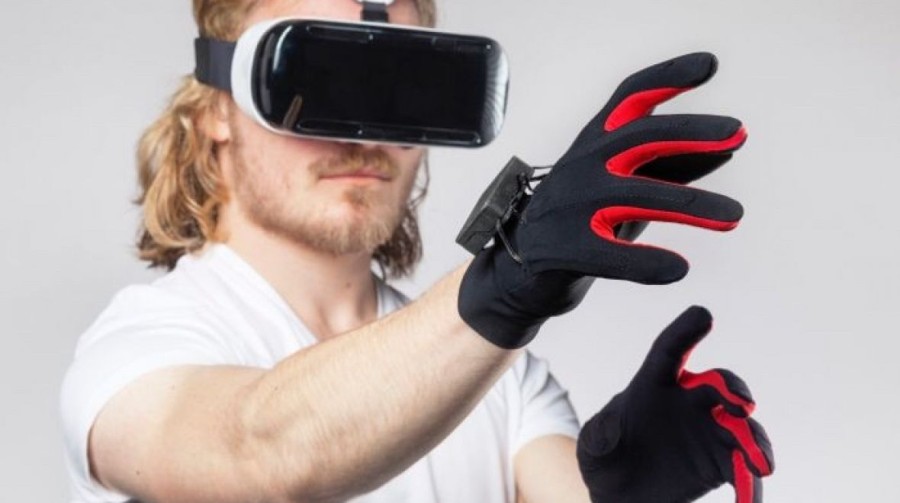 Technology is developing so quickly that it will offer brand new shopping experiences. Virtual reality is going to make e-commerce a lot more physical. We no longer need to be in a physical store to experience the product. Haptic technology is going to allow us to feel and touch things we see in the virtual world. We can pick things up, feel the weight, we will even feel the difference between denim and silk. later.
Ask the robot
Technology allows consumers and brands to connect directly, so you do not need stores anymore. Right now about 15 to 20 billion devices are connected worldwide. This number will explode to 500 billion connected devices in the near future, making technology part of our daily lives. This means a Brita water filter will reorder its own cartridge. Via a Dash button you can reorder washing powder simply by clicking on it. The products will be delivered to your door, skipping the visit to your (online) store.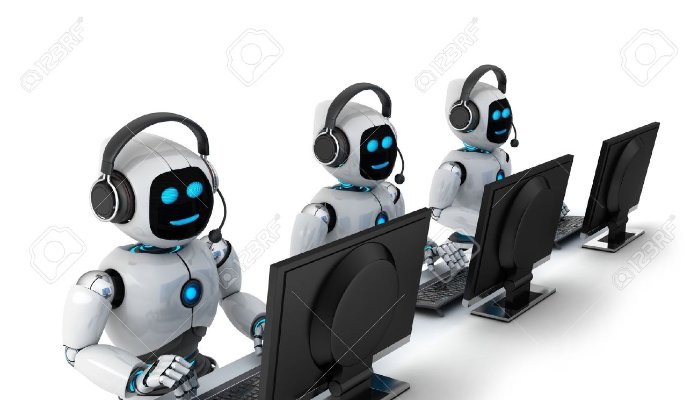 Conversational commerce – a new technology – allows you to speak to a digital assistant. This chat box can act and even look like a human being. It can read your facial expressions and understand your emotions as you speak. It can even tailor its response to your emotions.
​
Stores need to offer unique experiences
So maybe Marc Andreessen was right 4 years ago, when he said traditional retail is dead. However, Doug Stephens does not believe physical stores will disappear completely. Although technology is changing the definition of a store, there is still a powerful element to the physical shopping experience.
Stores become media. Stores cease to be places that distribute physical products. Instead they distribute experience.
The way we shop will change. Stores will cease to be places that distribute physical products. Instead they have to become places that distribute experience. The purpose of a store will be an experiential media channel to distribute experiences to consumers. Stores become media.
Retailers therefore have to think differently about their stores. They need to create a story for their products, like Globetrotter outdoor did in Germany.

In a Globetrotter outdoor you can scuba dive, climb, canoe or go into an arctic chamber or tsunami room to test clothing. Every inch of the store is experimental. The store is used as a catalyst to create consumer love for the brand, not just to distribute products.
Online brands open offline
Online brands are opening physical stores, because they understand that you need to have a connection with the consumer to fully actualize as a brand. There is still a powerful element to the physical shopping experience. In Belgium and the Netherlands, Coolblueopened physical stores. Where they open a store, online sales in that area increase. Also Zalando is thinking of opening physical stores.
In Seattle, Amazon started Amazon Go, taking the shopping experience one step further. Thanks to technology they have eliminated the cash register entirely. So you can go in, scan your barcode, take what you need and leave, without checking out. The checkout process is handled automatically.
Store clerks as brand ambassadors
If checkout is handled without human intervention and stores focus on experience instead of sales, what is going to happen to the store clerks in retail? Do we still need them? Rather than clerks counting inventory they will become brand ambassadors. They love the brand they work for and they have expertise – not just knowledge – in and for the products that they're selling. Their main focus will no longer be to sell a product. It will be about offering experience, about creating converts for the brand. Once customers love the brand because of the experience it offers, they will buy the product, online or offline.
In order to survive, retailers need to innovate
What plagues the retail industry, is the lack of variety. Whether you go to a shopping mall or a city centre, you see the same flagship brands and all the second tier brands. There is a lack of new and exciting concepts in the city centre. Incubating more start-ups could be a way of innovation. Some shopping malls and city centres added a start-up zone that offers constantly changing concepts to discover.
If retailers want to survive, they have to innovate. This does not mean they need to implement every latest technology, get a mobile app or a new website. It starts with the customer journey: from the moment someone starts thinking about a particular product up to the time he or she has purchased it. What are the stages a customer goes through every step of the way? What are the most important points in that journey? How can a brand exceed consumers expectations? Apple understood this when they designed their products. They looked at the consumers' typical journey in buying a computer. Then they designed their products and stores that looked and acted differently.
Students – engineers of the future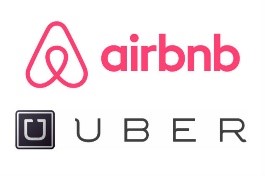 As for technology, marketing or communication students, this is where their future work is done, according to Doug Stephens: in mapping out the customer journey and building new creative solutions. Students will engineer the future. To do so, they have to incorporate different thinking. They have to think like real disruptors, like Airbnb, that totally changed the vacation industry. Or Uber, that radically altered the transportation industry. Retailers also have to start breaking the rules of traditional retail in order to create something new and innovative. A retailer should ask himself: why does my brand exist and does the world really need it? Only brands that are innovative learn as much from their failures as they learn from their successes. But they need to have the willingness to experiment and try.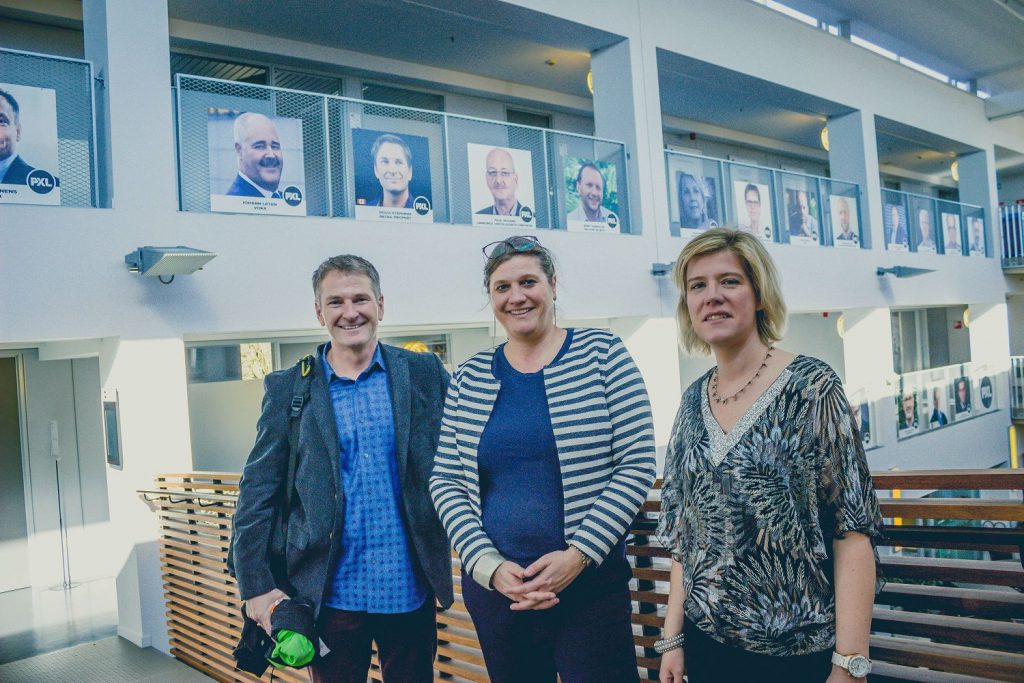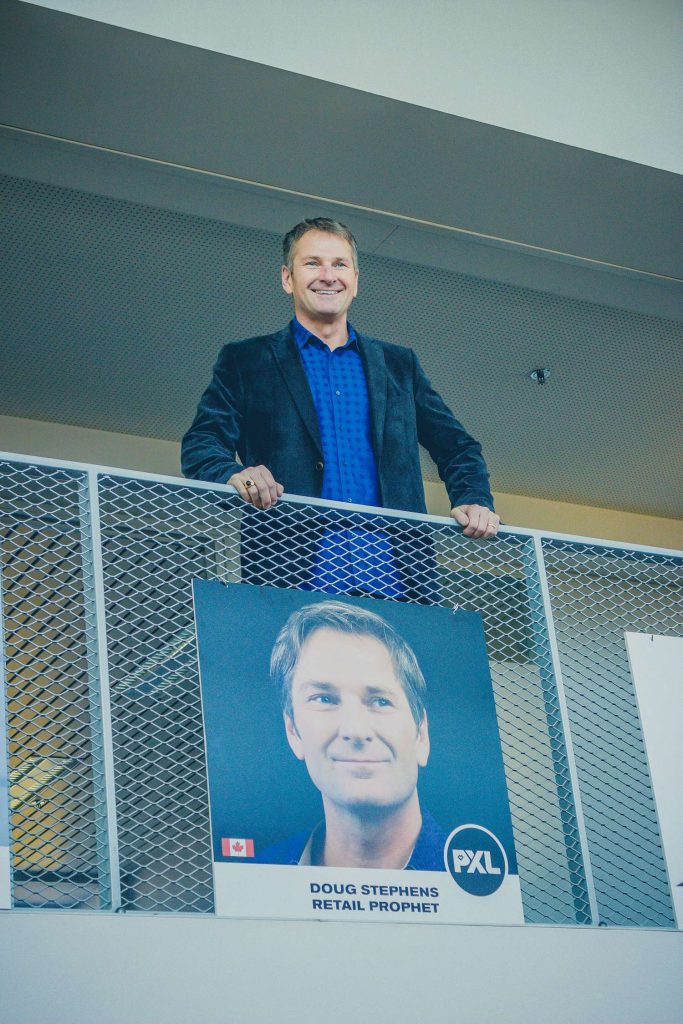 More information on retail innovation @ PXL University College: Hermien Raedts, researcher @ PXL Innovatief Ondernemen / +32 11 77 58 71 / hermien.raedts@pxl.be
Doug Stephens' new book 'Reengineering retail – The Future of Selling in a Post-Digital World' is out now. A must read for everyone interested or involved in retail!